R950 – R2150 per person
250 rounds required
1 – 2 day course
Tactical Firearm Training
Demonstrate Tactical Proficiency.  This course focuses on the use of firearms in high-risk situations and under extreme stress.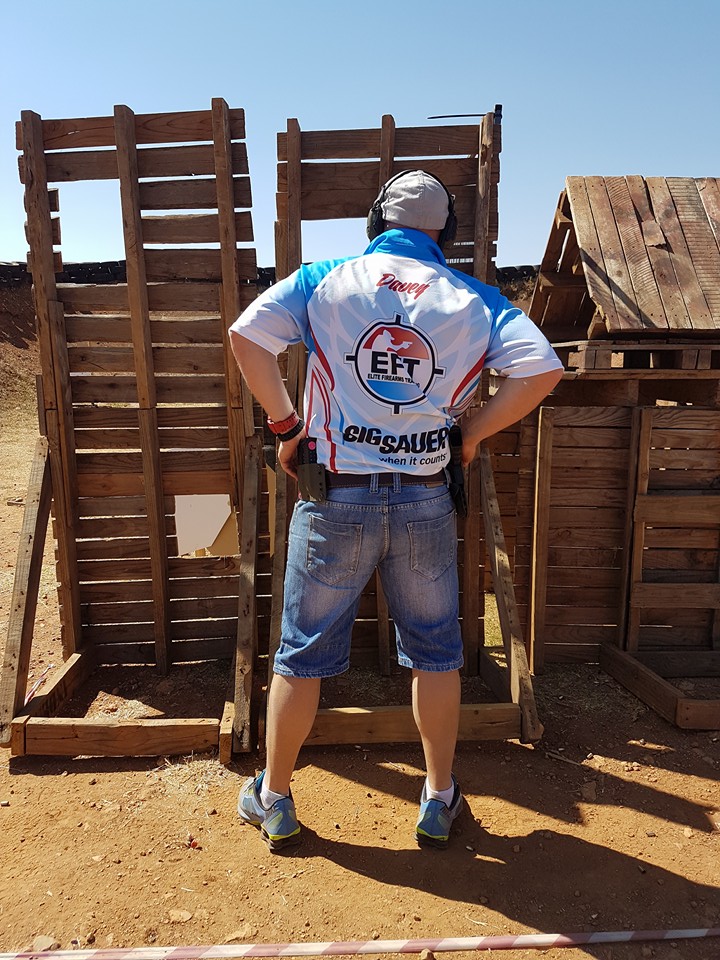 TACTICAL 1
NOT FOR BEGINNERS 
House penetration
House Clearing techniques
Arrest procedures and techniques
Gun disarming techniques
Vehicle approaching
Close Quarter Shooting
Torch Techniques
Obstacle Shooting
Low Light Shooting
R1200 per person
Weapon mounted or handheld torch required.
TACTICAL 2
ADVANCED
Dry fire exercises

Fighting from inside, outside and around the vehicle

Using the vehicle as cover

Shooting through the vehicle windscreen

Understanding vehicle ballistics

Various shooting positions

Vehicle approach