Elite Firearms Training is a PFTC
(Professional Firearms Training Council)
and SAPS Accredited Firearm Training
Provider and a SAPS Accredited Sports
Shooting Club, offering Dedicated status
to its members.

Firearm & Ammunition Sales

Licensing, Renewals & Motivations


Elite Firearms Training is a PFTC (Professional Firearms Training Council) and SAPS Accredited Firearm Training Provider and a SAPS Accredited Sports Shooting Club, offering dedicated status to its members. The Shooting Club Shoots are Courses of Fire aimed at exercises used to grow one's skills set and enhance ones shooting capability. Points are rewarded for any time spent on the range practicing or competing at any other disciplines. Members are issued a logbook which needs to be signed off by Range Officers for points to be awarded. 
Elite Firearms Training is owned and run by Davey Gates, who completed his Firearms Instructor Course in March 2013 and has completed his Tactical Instructor at International Firearm Training Academy where he achieved an Advanced Firearm Level Qualification in all Unit Standards. He is also registered with the Professional Firearm Training Council. He is also a MASTER Level IDPA Sports Shooter. 
The training facility is situated at 85 Pretoria Road, Comet, Boksburg, with an on-site Indoor Shooting Range which available and open to the public. Private firearm training and courses are available for individuals as well as companies are on offer for those who want to master their weapons. We offer professional advice and real-world applications for gear setup and situations.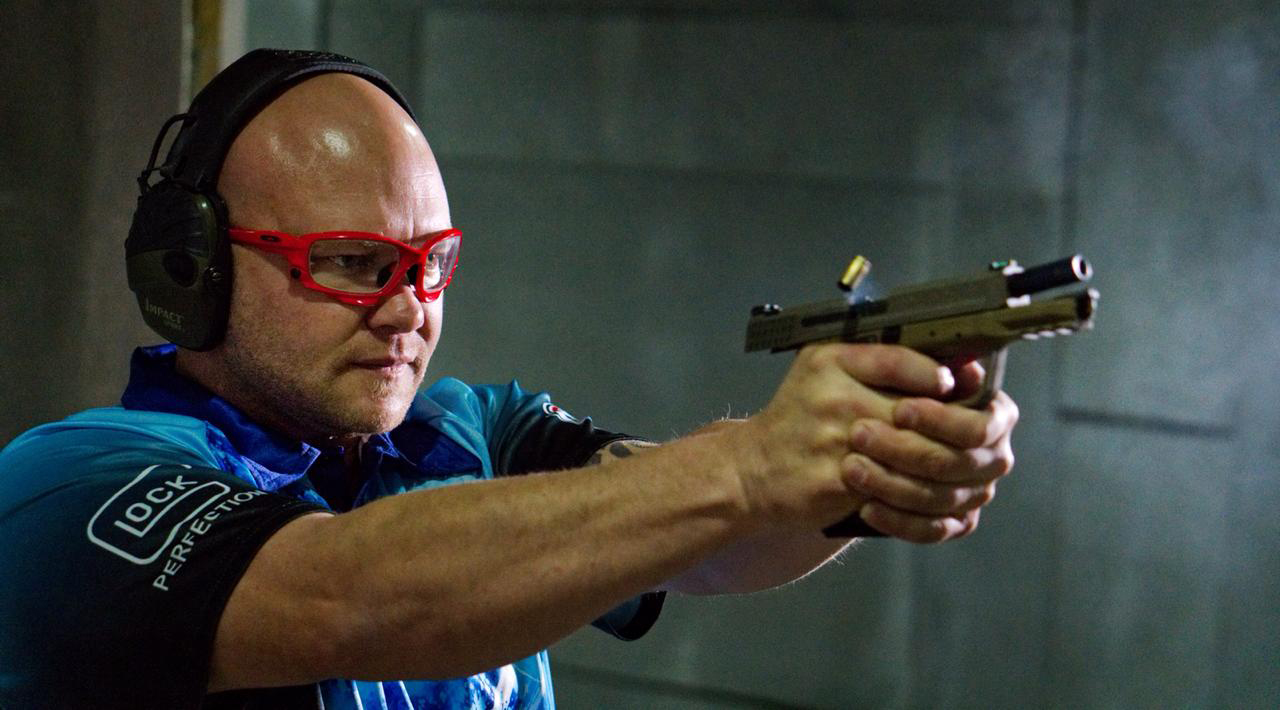 Reduced prices for more than one competency done at a time
Basic Units Standards –
Civilian Citizens who want to own Firearms
Business Unit Standards -
Armed Security Guards, CPO's, Professional Hunters etc.
Tactical Unit Standards -
Hi Risk Individuals and Response Teams
Military & Police Unit Standard –
Any person wanting to be accredited for Police or Military Training
Range Officer Training –
Any person wanting to Supervise Training Exercises

PLEASE NOTE...
The legal test unit standard 117705 is compulsory to do if no other certificate can be provided for further competency applicants.
Dedicated sports shooting club
Club shoots every second Friday.
Once a month outdoor shoot at various venues.
Different shooting disciplines offered eg; IPSC, clay pigeon shooting, steel challenge, killhouse shoots, IDPA and more.
Follow our Instagram and Facebook pages for more information on upcoming events.
"I have a very strict gun control policy: if there's a gun around, I want to be in control of it."